Clausen and Sons has been a Behlen metal building dealer since 1961. We have been the #1 Behlen dealer in Montana for over 20 years running. In 2010, Clausen and Sons was the #1 volume Behlen dealer in the United States, which coincided with its 50th anniversary with Behlen.
---
AWARDS

Behlen Summit Awards
Behlen Building of the Year Awards
---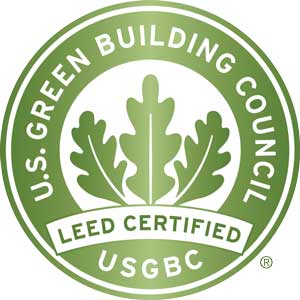 Northern Border Development Awarded Prestigious LEED® Green Building Certification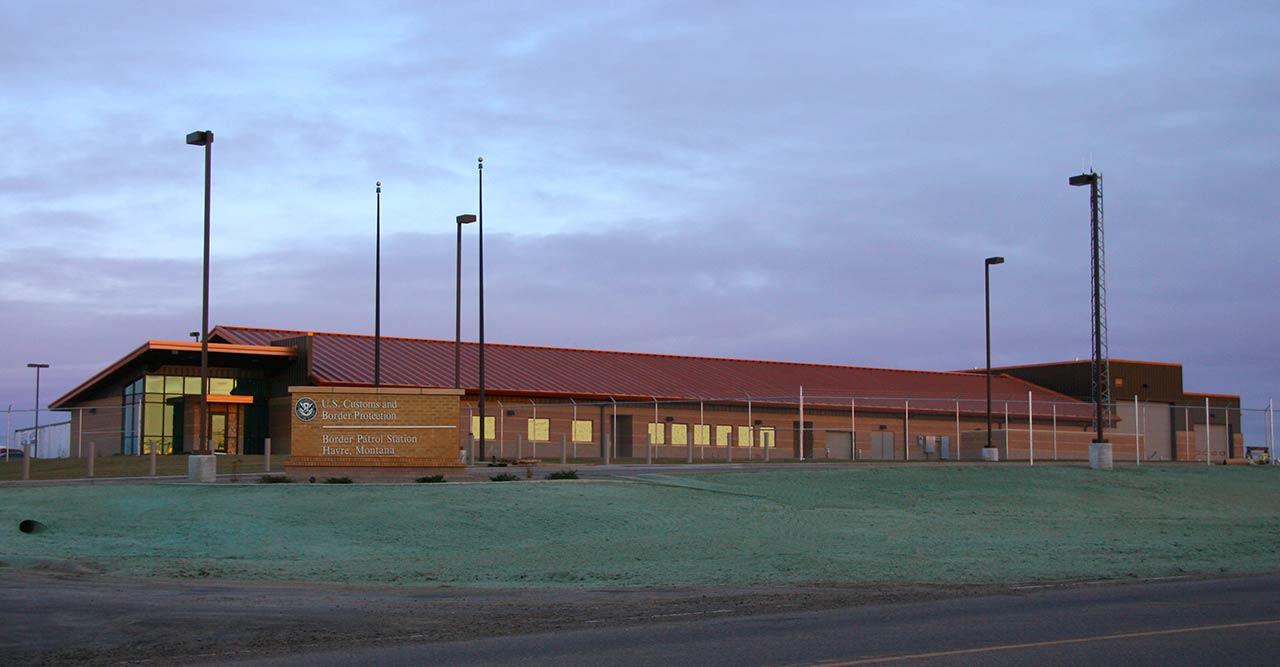 Sept. 19, 2011 (Havre, MT) – Northern Border Development announced today that it has been awarded LEED® Certified established by the U.S. Green Building Council and verified by the Green Building Certification Institute (GBCI) for its Havre Border Patrol Station. LEED is the nation's preeminent program for the design, construction and operation of high performance green buildings.

QUOTE FROM THE PROJECT
The Havre Border Patrol Station achieved LEED certification for energy use, lighting, water and material use as well as incorporating a variety of other sustainable strategies. By using less energy and water, LEED certified building save money for families, businesses and taxpayers; reduce greenhouse gas emissions; and contribute to a healthier environment for residents, workers and the larger community.
"Buildings are a prime example of how human systems integrate with natural systems," said Rick Fedrizzi, President, CEO & Founding Chair, U.S. Green Building Council. "The Havre Border Patrol Station project efficiently uses our natural resources and makes an immediate, positive impact on our planet, which will tremendously benefit future generations to come."
LEED certification of the Havre Border Patrol Station was based on a number of green design and construction features that positively impact the project itself and the broader community. These features include:
Preferred parking spaces have been provided on site for low-emitting, fuel efficient vehicles and car/van pool automobiles

Open space was maximized, as there is 451,440 square feet of dedicated open space, compared to 34,600 square feet of the building footprint

100% of the roofing materials used on the project meet the solar reflectance index requirements

Installed irrigation systems reduce potable water consumption by 53.9% from a calculated baseline

Utilization of geothermal ground source heating/cooling system, renewable energy usage resulting in half the demand of conventional systems

Refrigerants and HVAC equipment were used that minimize or eliminate the emission of compounds that contribute to ozone depletion and global warming

Carbon dioxide concentrations are monitored within all densely occupied spaces and direct airflow measurement devices were provided for each mechanical ventilation system serving non-densely occupied spaces and the monitoring equipment has been configured to generate an alarm when conditions vary by 10% or more from the set point

Thermal comfort criteria has been established and a comfort survey will be distributed to building occupants

A green housekeeping program has been developed and implemented